Post by caudeli on Jul 2, 2016 15:02:04 GMT 1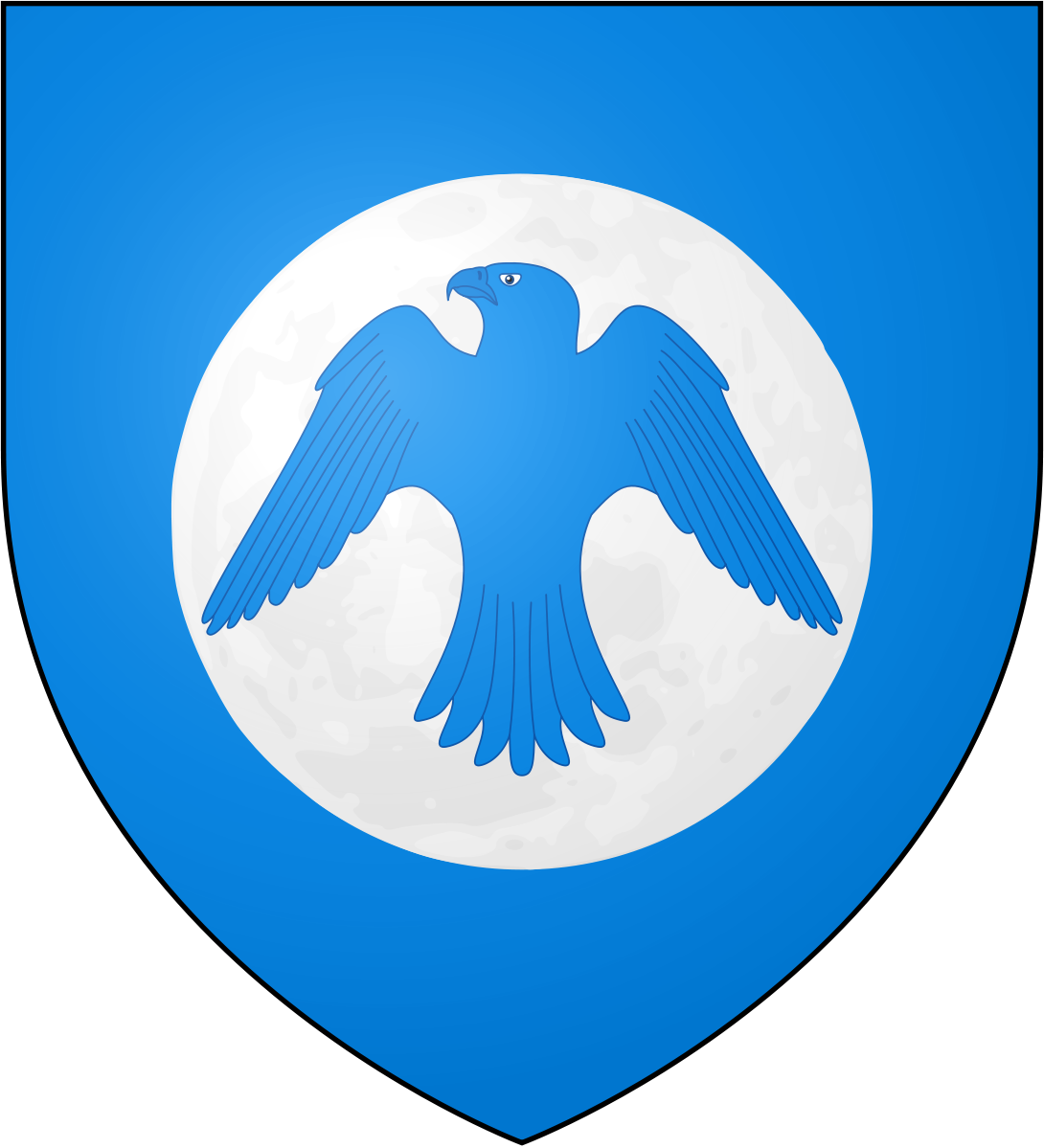 AS HIGH AS HONOR

House Arryn
House Arryn of The Eyrie is one of the Great Houses of Westeros. It has ruled over the Vale of Arryn for millennia, originally as the Kings of Mountain and Vale and more recently as Lords Paramount of the Vale and Wardens of the East under the Targaryen kings and Baratheon-Lannister kings. The nominal head of House Arryn is Robin Arryn, the Lord of the Eyrie, with his uncle Petyr Baelish acting as Lord Protector until he reaches the age of majority.
Their lands are in the central-eastern region of the continent. Their seat is the Eyrie, ancestral seat of the Mountain Kings. House Arryn's sigil is a white crescent moon and falcon on a blue field. Their motto is "As High As Honor".
At the start of the series, Lord Jon Arryn was killed under suspicious circumstances. His widow Lysa blamed House Lannister and sought refuge in the Eyrie. Despite her enmity towards the Lannisters, she remained neutral in the War of the Five Kings and aimed to use the forces of the Vale to defend Robin and the Eyrie if necessary. After killing Lysa and making it appear like an accident, Lord Petyr Baelish becomes Lord Protector of the Vale until young Robin comes of age. Under his rule, supervised by Baelish, the Vale assists House Stark in toppling House Bolton in the North during the Battle of the Bastards. The Vale later becomes apart of the Kingdom of the North in defiance of the Iron Throne.
About us
Somos un clan español/hispano que nació con la idea de tener un clan referente en español tras la nueva disolución del RE y que todos aquellos hispano hablantes que no hablen inglés o por cualquier cosa prefieran jugar con gente que hablen su idioma materno.
Somos un clan con gente tanto nueva sin experiencia como con gente veterana del PW y en general de éste gran juego que es M&B: Warband. Queremos disfrutar en compañía del mod y somos partidarios del RolePlay así que si te gusta ese rollo pues, ¡también es tu clan! Por ahora somos numerosos y contamos con 20+ jugadores cada día jugando o como mucho cada dos días.
Structure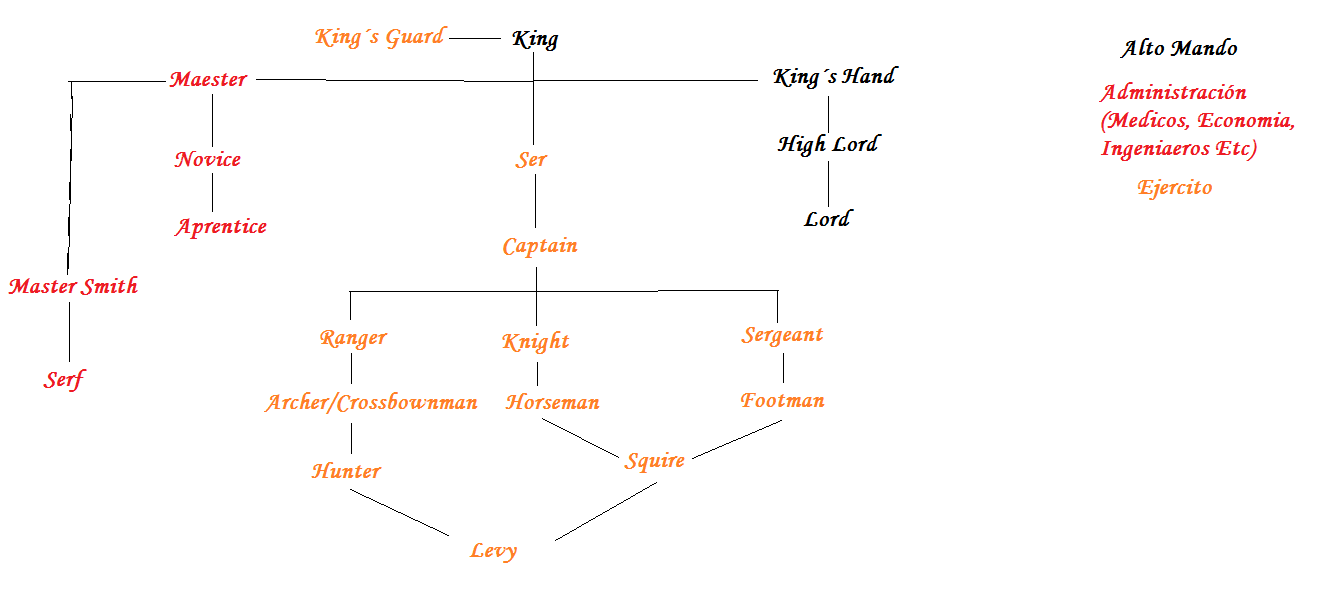 *W.I.P*